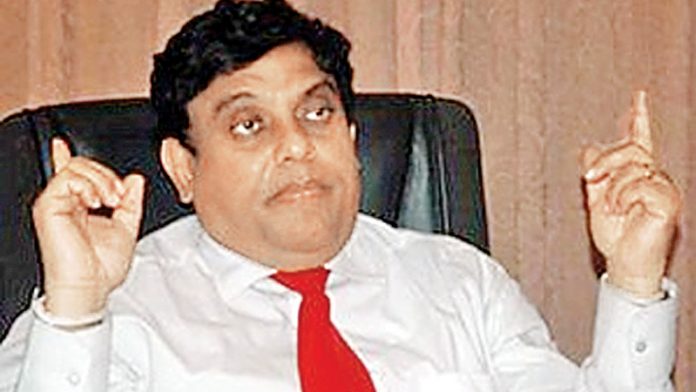 Former Ambassador to Qatar and Sri Lanka Labour Party Leader A.S.P. Liyanage said he would contest for the upcoming Presidential Election.
Mr Liyanage will make his cash deposit to contest the Presidential Election today.
He was appointed as the Ambassador to Qatar in March 2017 and resigned earlier this year amidst controversy. He was expecting to be appointed as a governor during the recent reshuffle of governors. But he was not appointed as a governor.
Liyanage ran in the presidential election of 2010 and 2015. In the 2010 election, he achieved a distant third in preferential in Colombo.