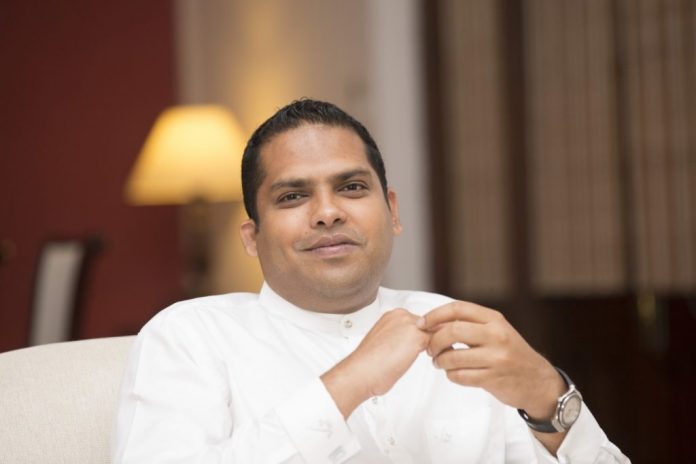 Minister Harin Fernando yesterday said he and the others who are backing UNP Deputy Leader Sajith Premadasa will have to seek an alternative if Mr. Premadasa is not given the green light to contest for the presidency.
"We have already thought of a plan and that will be implemented if the Deputy Leader does not get the green light," he said.
Minister Fernando also said he and the others in the camp were confident that he would be named the party's candidate.