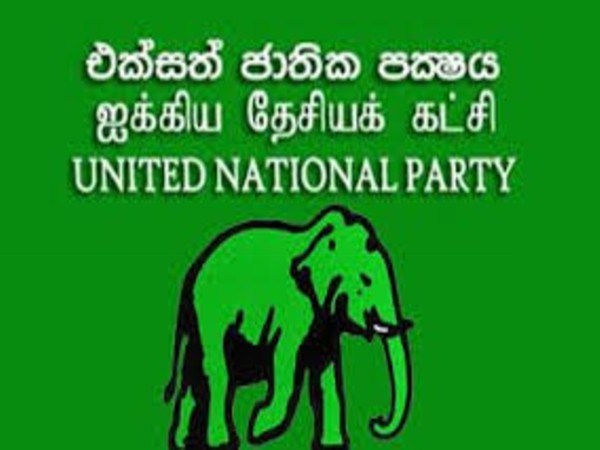 The resolution to create a new alliance under the title "Democratic National Front" rejected by the United National Party working committee. The working committee of the UNP at the Temple Trees under the auspices of Prime Minister Ranil Wickremesinghe.
Proposed DNF Coalition Agreement fails to win over UNP Working Committee amidst massive outcry against proposed coalition agreement presented at UNP Working Committee meeting today (August 1). Working Committee warns against giving away key positions within a proposed coalition to constituent parties.
Rejecting a proposal to have the coalition signing at a small ceremony, Sajith Premadasa proposes to announce Presidential Candidate and signing of the coalition at Galle Face Green.