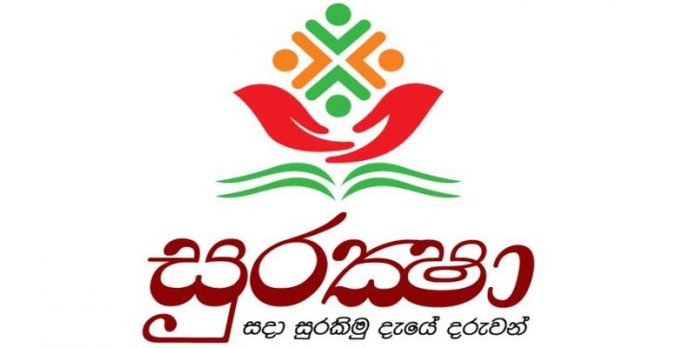 The Presidential Commission inquiring into irregularities at state institutions within the past four years is due to take up the complaints regarding the frauds said to have occurred in the Suraksha Insurance and reinsurance; an initiative of the Ministry of Education.
A spokesperson for the commission said that evidence will be gathered today (May 31) through several external parties with regard to the complaint. Among those who have provided evidence are the Chairman of the Tender Board and the Director of the School Health and Nutrition Board of the Education Ministry.
He further said that although Rs. 2800 million was allocated for 4.5 million students of the country under the system, only Rs. 500 million were provided as benefits. Currently, investigations are being carried out on the balance Rs. 2300 million. In addition, evidence has also been gathered on the frauds said to have occurred when printing uniform vouchers in place of uniform materials and in printing textbooks.
Minister Akila Viraj Kariyawasam who was also accused in the case was given written notification to bring forward any individual who would like to present facts on the matter on June 3rd. The complaint regarding the alleged fraudulent activities was filed by former Minister Wijeyadasa Rajapaksa.