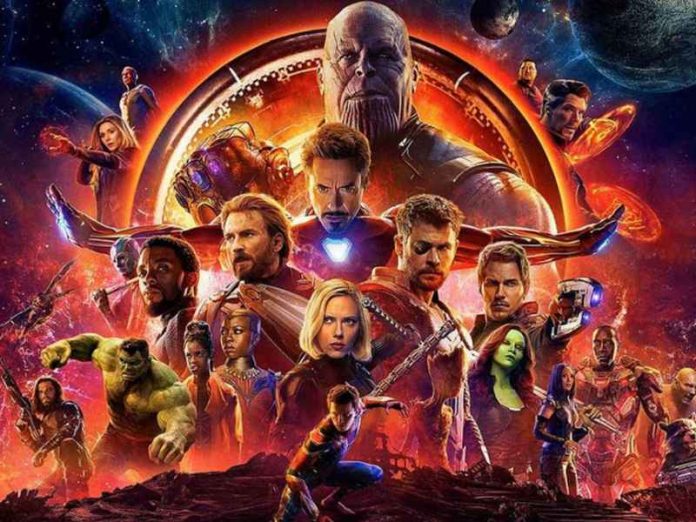 The fourth and the final installment of the most famous superhero franchise ever 'Avengrs Endgame ' is continuing its winning streak at the box office.
The film which is now in its third week has now crossed the ambitious Rs 350 crore mark at the box office, which only has a limited number of films in the club.
The superhero film has shattered box office records, both Indian and at the global box office, emerging as one of the biggest all-time films ever. The film hit the screens on April 21.
According to the latest reports on the Boxofficeindia.com, on Monday, the film has raked in a total of Rs 2.25 crore on its eighteenth day at the box office.
The film has managed to collect a total of Rs 351.01 crore in eighteen days at the box office.
FYI, the film collected a total of Rs 259.50 crore in its first week. The film raked in a total of Rs 76.64 in its second week.
'Endgame' concludes a story that has unfolded over 21 previous films since 2007 and becomes the highest-grossing franchise in movie history. It picks up where last year's 'Avengers: Infinity War' left fans hanging when several beloved superheroes turned to dust.
Endgame features an ensemble cast including Robert Downey Jr, Brie Larson, Chirs hemsworth, Chris Evans, Mark ruffalo, Jeremy renner, and Scarlett Johansson, among others. The film hit the screens on April 26.