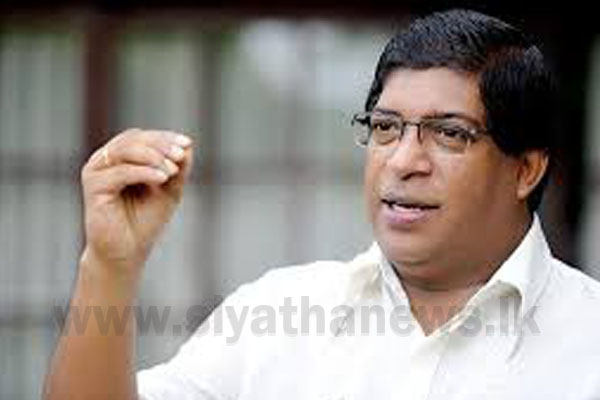 Everyone must act without racist intentions at this moment, says Minister of Power, Energy and Business Development Ravi Karunanayake speaking to the media following a program held in Matugama.
Stating that everyone is responsible for this situation and that this is a war with the innocent public, the Minister said that it is imperative to take the path to correct this situation instead of accusing each other. He says that no one can escape this.
Karunanayake also questioned when the extremists were funded and what was done with the money received by them.
He says that Sri Lanka has two languages and the North doesn't need Arabic. Stating that it is a joke, he says that no one has a spine to speak out on this.
"'Even though we call ourselves Sri Lankan, we divide ourselves into separate communities and religions when living. We have become racist from the beginning itself"', the Minister said.