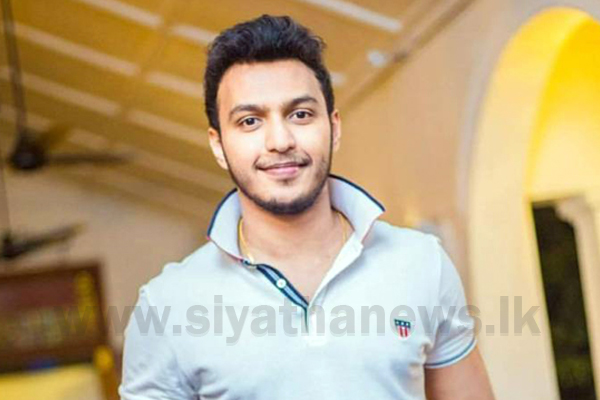 Singer Nadeemal Perera, who was arrested along with the drug kingpin "Makandure Madush" has been deported from Dubai and arrived in Sri Lanka, according to sources.
On February 5th, singer Amal Perera and his son Nadeemal Perera were taken into the custody of Dubai Police along with the notorious underworld leader "Makandure Madush" at a party, which involved drugs, held in Dubai. Several other Sri Lankan celebrities were also arrested at this party thrown by the gang leader.
Dubai Police had later confirmed no narcotic substances were found in Nadeemal's blood samples.
Following the arrest of singer Amal Perera and his son Nadeemal Perera, a team of lawyers including Attorney at Law Udul Premaratne had flown to Dubai to represent them.
The father and son were produced before a Dubai court on February 15th and were remanded until 28th of February. However, their remand period was later extended for another month.