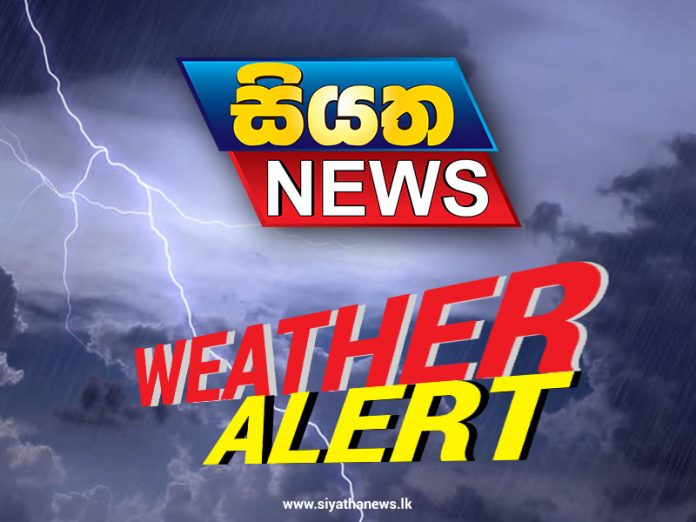 The possibility for evening thunder showers is high over the southern part of the island particularly in the Uva province during next few days (from tomorrow).
Mainly fair weather will prevail over most parts of the island today.
Wind speed can increase up to 40 kmph at times in Hambanthota districts.