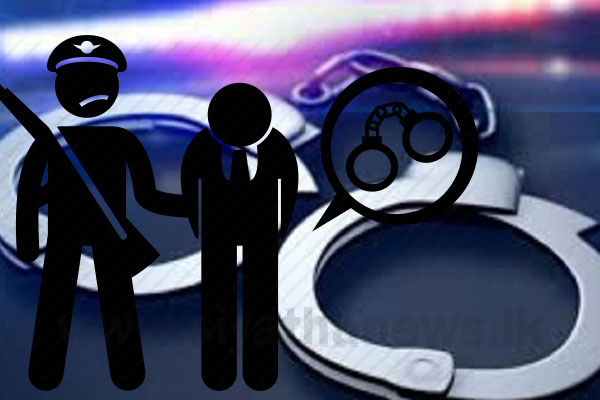 A family of five Sri Lankan refugees was arrested in Ramanathapuram in India while it was on its way to board an illegal ferry to reach Sri Lanka on Monday (11).
A broker and a Three-wheeler driver from Ramanathapuram were also arrested for helping them.
The family members were identified as A Ganesh, 66, from Anaiyur Sri Lankan refugee camp in Madurai, his wife Somalai, 60, their daughters M Kumudhini, 31, and Malar, 28, Malar's son Jagan. Anand, 39, the broker and Loganathan, 36, the three-wheeler driver were the other accused.
The Dhanushkodi police in India registered an FIR based on a complaint and arrested them. According to police, the family members were intercepted by the customs officials at Dhanushkodi.
The family first reached Ramanathapuram town, where they met the broker. They took the three-wheeler to reach Dhanushkodi. They were picked up as soon as they reached the seashore there.
They were later handed over to the local police.
An investigation by police revealed that the family decided to reach Sri Lanka seeking greener pasture. With Ganesh's son-in-laws not taking care of his daughters, the entire burden had fallen on him.