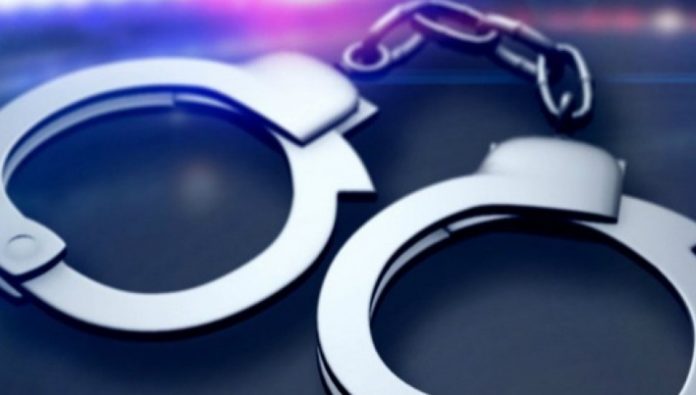 A 48-year-old man from Caldera Road in Dehiwala was arrested for providing false information to 119  emergency hotline to mislead the police.
Police Spokesman DIG Ajith Rohana said the suspect dialled the 119 police emergency center on Tuesday and falsely alerted them about an incident in Kandy.
However, after investigating, the police emergency patrol found that the information passed by the man was false and he had wilfully attempted to mislead the police, the spokesman said.
The suspect, a Sri Lankan, who was living in the USA and Iran for longer period of time and had returned to the country recently.
He was produced before the Mount Lavinia Magistrate yesterday and remanded till January 21.
" The 119 police emergency patrol unit was introduced in order to act on public alert and  deal with emergency situations such as accidents, crimes and disaster situations. So no one should exploit 119 or the number," he urged the public.