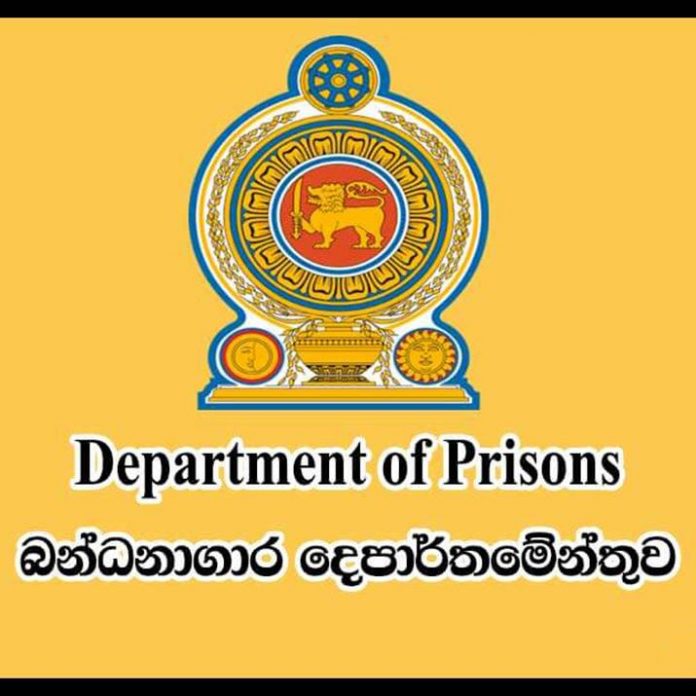 Prisoners will be awarded the opportunity to make video calls to keep in touch with their families from Tuesday (15).
Prisons Spokesperson, Prisons Commissioner Chandana Ekanayake speaking to media said the pilot project will be implemented at the Angunukolapelessa prison.
He said visitation will take place using Skype, and the facility will be provided on a pre-booking basis.