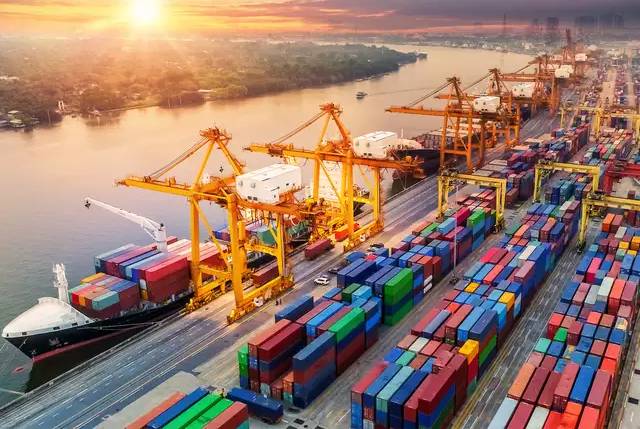 Reports suggest, there is an attempt to release the Colombo Port's East Container Terminal (ECT) to India's Adani group.
On the 22nd of October, a cabinet paper reportedly presented by Minister Rohitha Abeygunawardena noted the requirement of an investor for the development of Colombo Port's East Container Terminal (ECT).
The Cabinet Paper had also noted India's Adani group had shown interest in the venture and also of their preparedness.
Further, it proposed to appoint a committee to explore the possibility of involving India's Adani group into the already agreed Memorandum of Understanding between India, Japan, and Sri Lanka for the operations of ECT, during the tenure of the former government.
Accordingly, the Secretaries to the Ministries of Ports, Highways, Power, Justice and Labour, an Additional Treasury Secretary as well as the Sri Lanka Ports Authority Chairman were to form the committee.
General (Retd) Daya Ratnayake, the Chairman of the Sri Lanka Ports Authority however said, the committee is yet to convene to discuss the matter and cabinet approval is yet to be given to allow India's Adani group to come in to develop ECT.
Trade Unions said ECT can operate under the Sri Lanka Port Authority and does not need the involvement of other entities as the SLPA possesses the necessary funding for ECT operations.