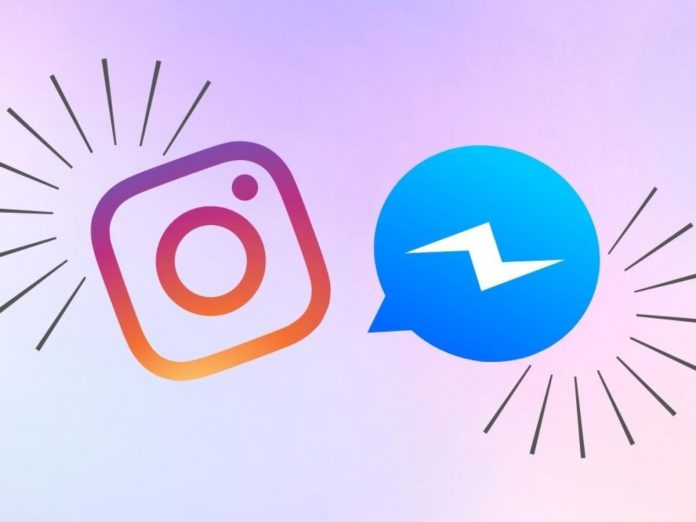 Facebook and Instagram users are reporting a sudden outage in parts of the UK today, December 10.
London appears to be the worst affected area in the UK, according to the website DownDetector.
The site monitors usage patterns across various online services and started receiving reports of problems at around 9am this morning.
Facebook Messenger also appears to be affected. The outage is also being felt in Europe with users in France, Belgium and Poland affected.
Source – News Agencies