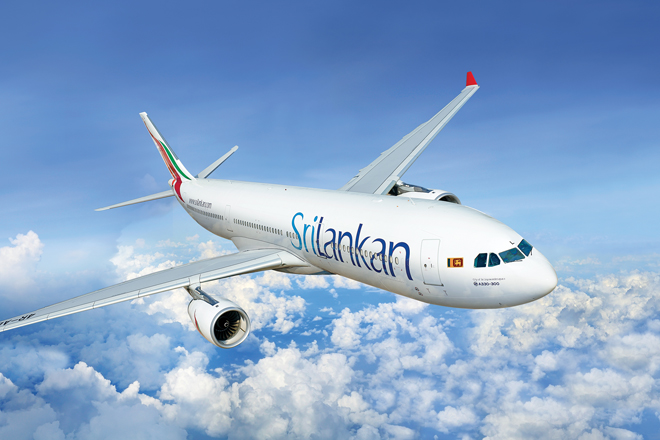 Close to 40,000 Sri Lankans await repatriation, while around 50,000 Sri Lankans who were stranded overseas, have been successfully repatriated so far, D.V. Chanaka, the State Minister of Aviation and Export Zones Development said on Wednesday (Dec. 09).
According to State Minister D.V. Chanaka, measures are underway to expedite the repatriation of Sri Lankans who wish to return home, with a specific focus on the Middle East.
"The repatriation process will continue according to the availability of quarantine facilities," the State Minister further said.