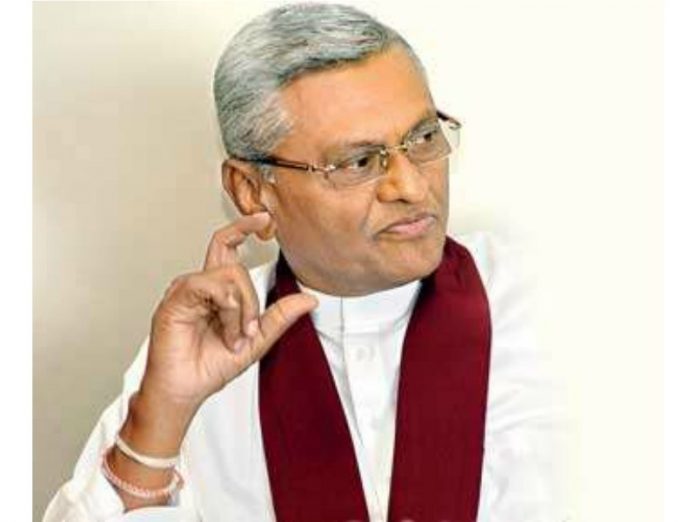 At least 4,558 people from North and Trincomalee have been affected due to the effect of cyclonic storm Burevi, which entered Sri Lanka last night, Minister of Irrigation and State Minister of Disaster Management Chamal Rajapakse informed Parliament today.
He said a total of 4007 people from the North and 551 people in Trincomalee have been affected.
"The effect of cyclonic storm Burevi is less than expected," he said.
"The affected people have been placed in 65 temporary camps" the Minister added.
Meanwhile, Leader of Opposition Sajith Premadasa thanked the Department of Meteorology, other institutions and the security forces for their efforts to minimize the effect of the storm.