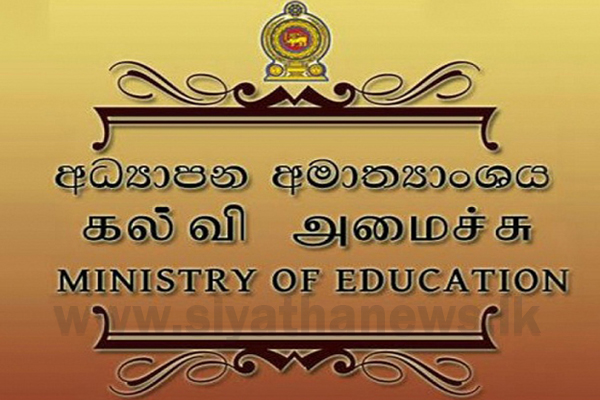 There is progress with regard to the attendance of students to schools amidst the COVID-19 pandemic, the Ministry of Education said on Thursday (Nov. 26).
The rate of attendance yesterday (Nov. 25) was recorded at 51%, while it was recorded at 31% on Monday (Nov. 23), Prof. Kapila Perera, the Secretary to the Education Ministry said.
According to the Ministry of Education, instructions have been issued to relevant sectors to conduct studies online in the areas where schools were closed due to health concerns.