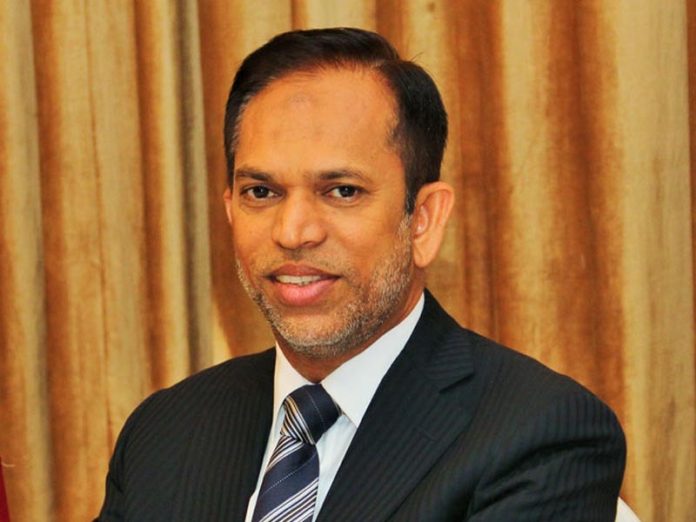 The Former Governor of the Eastern Province A. L. A. M. Hizbullah testified for the first time at the Presidential Commission of Inquiry probing the 2019 April 21st Attacks, on Monday (23).
At the PCoI it was revealed, a sum of Rs. 4,000 Million was deposited from overseas accounts to two bank accounts operated by A. L. A. M. Hizbullah within a short period of three years.
Further, it was revealed that the respective bank had not informed the Central Bank of Sri Lanka of those transactions although it was required to do so in respect of foreign transactions over one million rupees.
This came to light when the former Manager of the Colpetty branch of the State Bank told the PCoI that foreign funds had been sent to the two accounts from 2016 to 2019.
In her testimony, she said there are around five accounts opened at the bank for the Hira Foundation owned by Hizbullah and Batticaloa Campus Private Limited.