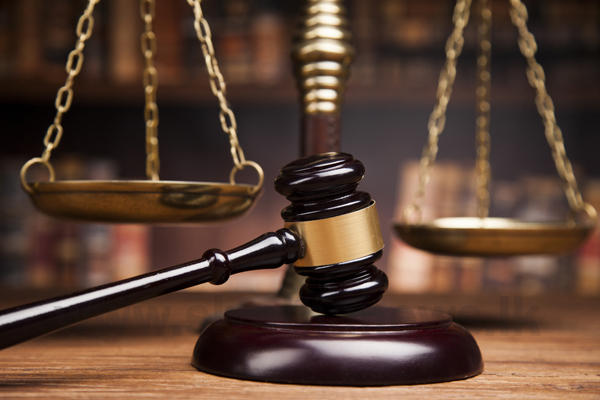 The Court of Appeal on Tuesday (24) quashed the summons issued by the Jaffna Magistrate's Court on President Gotabaya Rajapaksa, as Former Secretary of Defence, to provide evidence for a Habeas Corpus inquiry into the 2011 disappearance of two activists Lalith Kumar Weeraraj and Kugan Muruganandan.
The Jaffna Magistrate's Court issued summons several months ahead of the Presidential Election.
President of the Court of Appeal A. H. M. B. Nawaz and Justice Sobitha Rajakaruna issued an order to quash the summons while delivering the verdict on the petition filed by Gotabaya Rajapaksa against the summons.
The bench of the Court of Appeal pointed out that a Magistrate has the legal right to summon witnesses for a case or an inquiry, however, the witness must be informed clearly as to why he/she is being summoned.
The bench of the Court of Appeal said though Gotabaya Rajapaksa was summoned with regard to the 2011 disappearances as he served as Secretary of Defence at the time, the court had focused its attention on the detail that facts were not mentioned in a proper manner and therefore decided to quash the summons issued by the learned magistrate.