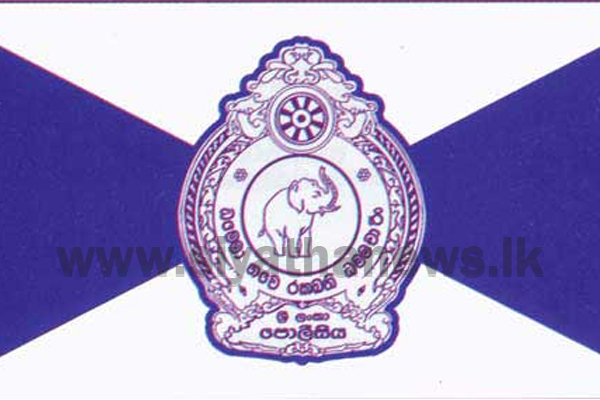 The isolation order with respect to 18 police stations in the Colombo and Gampaha districts remains in effect.
Sri Lanka Police said it is conducting aerial surveillance operations as well as mobile and motorcycle patrols in the isolated areas to maintain the isolation order.
Speaking to media DIG Ajith Rohana said if the residents of those areas adhere to the quarantine regulations and rules, the isolation order could be lifted sooner than expected.
62 people were arrested over the past 24 hours for failing to wear facemasks and maintain social distancing said the Police Spokesperson adding since 30th October to-date 527 people were arrested.