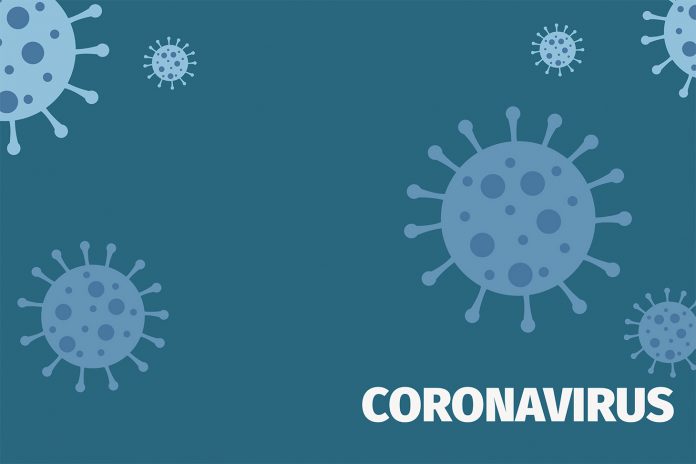 With another surge in Covid-19 figures seen this evening (20), total infections confirmed in Sri Lanka exceeded the grim milestone of 19,000.
Department of Government Information confirmed that 220 more individuals linked to the Minuwangoda-Peliyagoda cluster were tested positive for the virus.
Following the new development, total infections registered by the dual cluster have reached 15,550.
Sri Lanka has recorded 19,061 infections to date, since the first positive case was reported in March this year.
The Epidemiology Unit's data revealed that 5,717 active cases are still under medical care.
Meanwhile, total coronavirus recoveries reported in the country increased to 13,271 earlier today.
The country has also witnessed 73 casualties due to the virus outbreak.