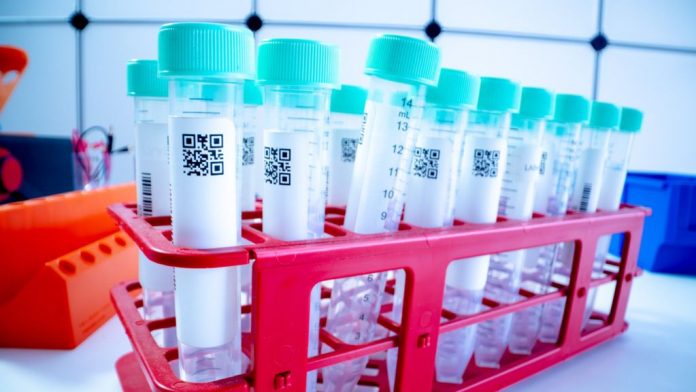 204 COVID-19 cases were detected on Thursday (19) in the Colombo Municipality and since early October to date 4,920 COVID-19 patients have been detected with close to 21,500 PCR tests carried out during the course of the month, Epidemiologist of the Colombo Municipal Council Dr. Dinuka Guruge said.
" Out of 50 rapid antigen tests carried out on Thursday (19) 15 tested positive, they were hospitalized and all contacts were tested," she said.
1,500 PCR tests were carried out in the Colombo Municipality on Friday (20) .
According to Dr. Dinuka Guruge PCR tests of 530 officers attached to the Maradana Police who ended the 14 day quarantine were carried out on Friday (20) and the reports are expected to be released on Saturday (21).
Furthermore, steps are underway to trace the close contacts and carry out 1,000 PCR tests on Saturday (21), Dr. Guruge concluded.