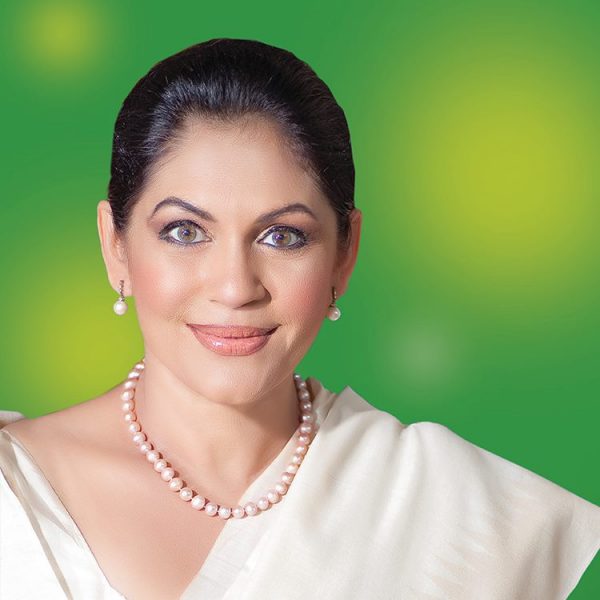 Mayoress of Colombo Rosy Senanayake requests the government to lock down the Colombo Municipal Council (CMC) area for at least three weeks.
She points out that there is a need to take strict action to control the spread of the COVID-19 virus in the CMC area.
"Living with COVID-19 does not mean living with the second wave of COVID-19. The second wave of the virus must be controlled in order to live with COVID-19.
We will have to face severe catastrophe if we do not control the city under strict measures and keep it under strict control so that no one can enter the city or leave isolated areas."
Senanayake says that a grave situation would arise if the spread is not brought under control by imposing a lockdown of 14-21 days.
"We came to know that some members of families that were quarantined in some parts of Mattakkuliya had left homes for work.
The death toll keeps increasing. The number of elderly people living within the Colombo Municipal Council limits is high. There is a question as to whether it is possible to save them.
No matter how much they are told to stay at home and quarantine, the shanty dwellers do not have the capacity to do so.
For this, the government must keep the area under strict control at this time."