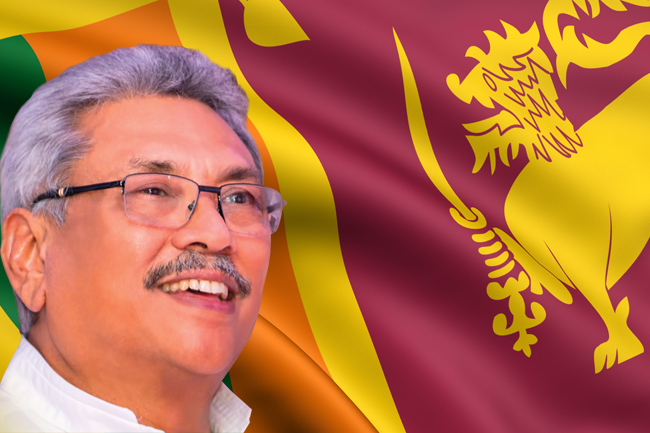 President Gotabaya Rajapaksa, extending his wishes for Hindu devotees on Deepavali festival, says cultural festivals of this nature provide great opportunity to build communal reconciliation and mutual understanding among the people and empower ethnic and religious harmony.
"Hindu devotees across the globe light up lamps and engage in religious observances with the expectation of dispelling darkness of ignorance and illuminating wisdom. Deepavali festival is a renowned cultural celebration where the devotees extend wishes of enlightenment and share greetings with love and compassion.
At a time when the entire world is facing the unprecedented difficulties due to Covid-19 pandemic, such an opportunity to observe and celebrate one's own religious belief is indeed a consolation, the President said further.