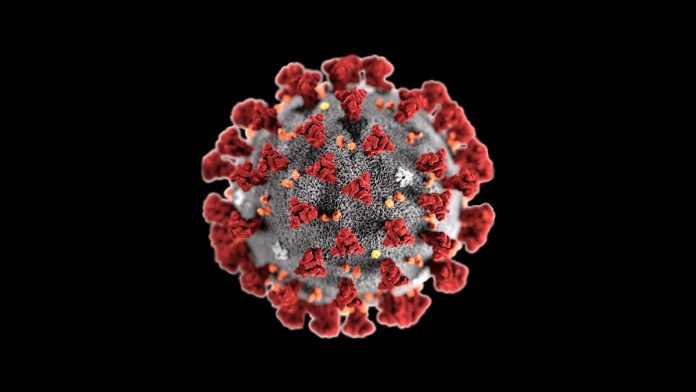 More COVID-19 positive cases have been identified in Sri Lanka while the total number of cases reported from the Minuwangoda and Peliyagoda clusters reached 11,108.
According to the Department of Government Information, 305 more persons were tested positive for the virus today.
All fresh cases have been identified as close contacts of the earlier cases linked to the Minuwangoda-Peliyagoda cluster.
With the new development, Sri Lanka has confirmed 14,590 novel coronavirus infections to date.
According to Health Ministry's data, 9,537 of the confirmed patients have made complete recoveries from the virus.
The Epidemiology Unit says 5,017 active cases are still receiving medical treatment at selected hospitals across the island.