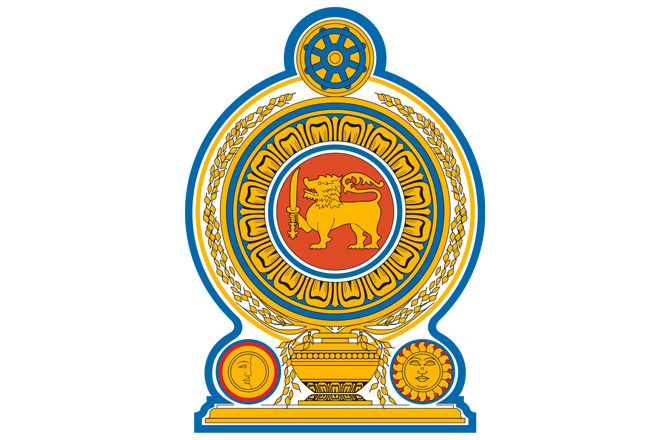 State Institutions should only call in the mandatory minimum required number of staff from Monday (09) to work, despite the quarantine curfew being lifted, announced the Ministry of Public Administration, Home Affairs, Provincial Councils and Local Government.
According to a statement released by the Government Information Department, the heads of the respective institutions should decide on the number of staff required to be present at work.
Further, the other remaining staff member can continue to work from home, is added.