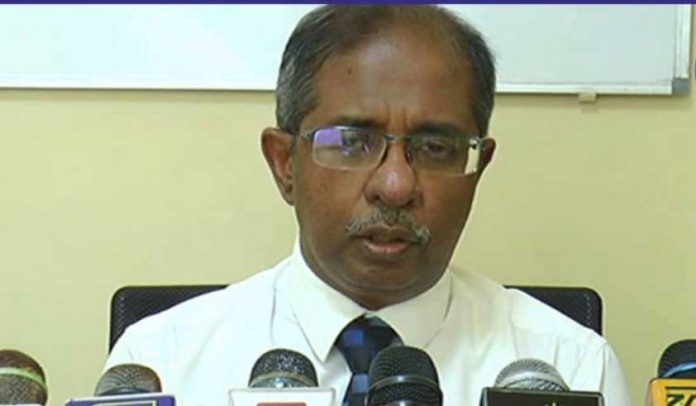 The areas, which are to be released from quarantine curfew from tomorrow, are still not safe and therefore, the risk of COVID-19 spread still prevails in the country, Chief Epidemiologist Dr. Sudath Samaraweera said today.
Addressing the media, he said in a situation where positive cases were reported from different parts of the country, it was much pivotal to strictly follow the health guidelines.
"Lifting the curfew does not mean that people can go back to their normal routine and act as usual. People should be mindful of the fact that the risk of COVID-19 has not yet been eliminated in the country," Dr Samaraweera said.
"The prevailing situation does not yet support people to act usually. The cases related to Peliyagoda Fish Market are still reported from different areas. Cases are also reported from several companies as well," he added.
"Therefore, a huge responsibility lies on people in terms of adhering to health guidelines and restricting unnecessary journeys," Dr Samaraweera said.