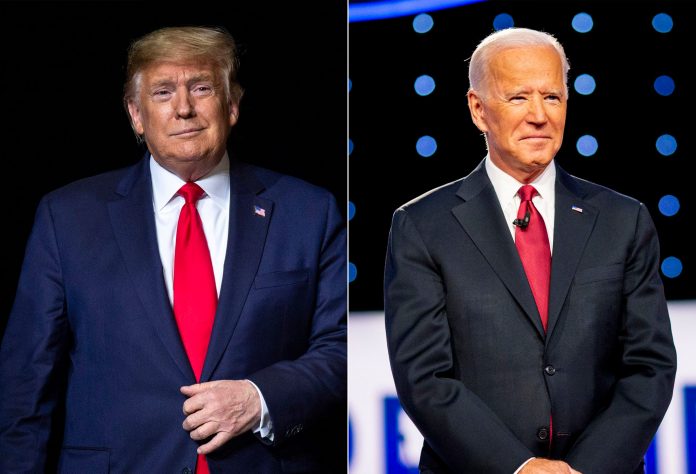 Biden leads with 264 votes against Trump at 214
The outcome of the US presidential election hung in the balance on Wednesday as several states continued to count their ballots, including some of the most competitive battlegrounds where the tally could take days to complete.
Millions of Americans voted on Tuesday amid a once-in-a-lifetime pandemic to decide whether to re-elect Donald Trump, one of the most polarising presidents in the US history or to send Democrat Joe Biden to the White House. The winner may not be known on election night or possibly even for days — because of the huge number of mail-in ballots that need to be counted.