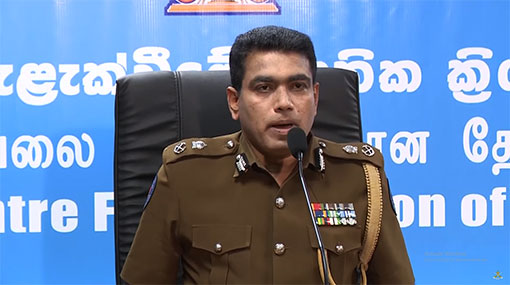 Quarantine Curfew permits will not be issued for personal requirements, including weddings, said Deputy Police Chief Ajith Rohana.
He stressed those engaged in food delivery & medicine delivery services can obtain the curfew permit from the respective Divisional Secretariat.
However, curfew permits will not be required for those who transport various food products including eggs adding the driver must possess a document to prove he is engaged in the transportation of goods.