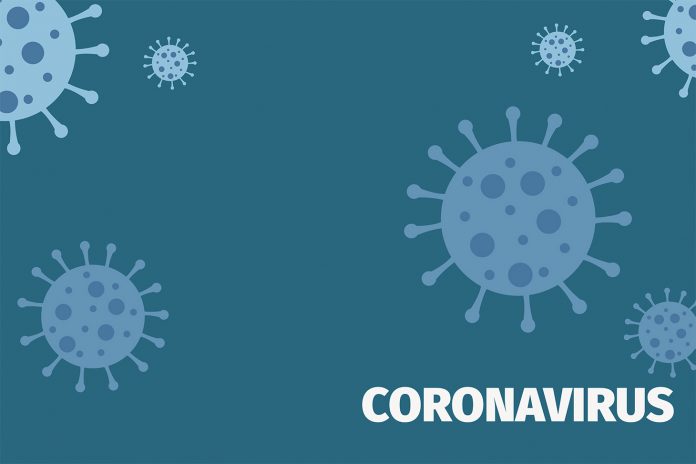 The Epidemiology Unit of the Ministry of Health stated that another 332 patients, who had previously tested positive for novel coronavirus, have been discharged from hospital today after recovering and testing negative for the virus.
This includes 56 patients from Kathankudy Hospital, 40 from Kamburugamuwa Hospital, 39 from Neville Fernando Hospital, 32 from Dompe Hospital, 29 from Dankotuwa Hospital, 19 Laggala Pallegama Hospital, 19 from Divulapitiya Hospital and 16 from Muruthankerny Hospital.
Patients discharged today also includes 11 patients from IDH, 13 from Welikanda Base Hospital, 06 from Iranawila Hospital, 07 from Minuwangoda Base Hospital, 03 from Hambanthota DGH, 01 from Rambukkana Hospital, 09 from Teldeniya Hospital, 03 from Homagama Base Hospital, 02 from Lunawa Hospital, 02 from Ingiriya Hospital, 04 from Kosgama Hospital, 09 from Pimbura Hospital, 03 from Ichchilampattu Hospital and 09 from Wathupitiwela Treatment Centre.
This brings the total number of Covid-19 recoveries in Sri Lanka to 5,581.