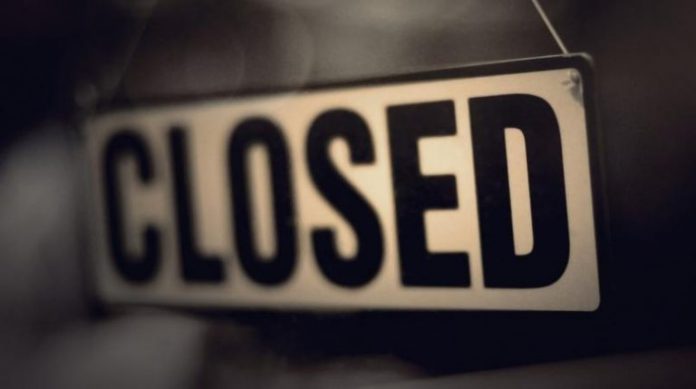 The Department of Wildlife Conservation, said all activities at Bungalows under its purview and camp-sites will be suspended with effect from the 02nd of November 2020 considering the spread of COVID-19 in the country.
Tourists who had already made reservations with the Department of Wildlife Conservation will be given an alternative date to compensate for the cancellation in the future.
All parties who had already made reservations are being informed individually of the decision, it added.