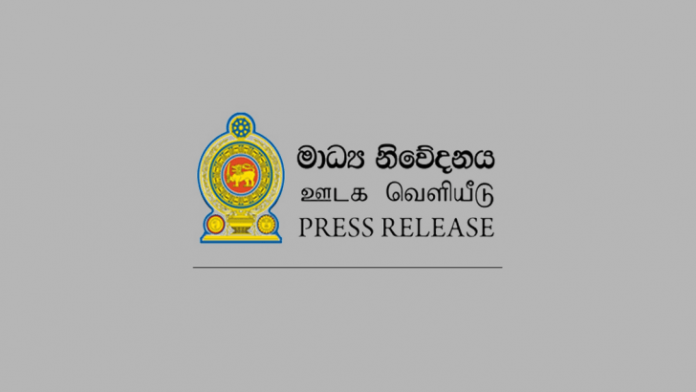 The Presidential Secretariat said the President had noted no opportunity should be available to congregate people at events such as weddings and religious functions within the Western Province, at the meeting of the Task Force on COVID – 19 prevention on Thursday (29).
The website of the Presidential Secretariat noted it was discussed people should not gather in risk zones.
Further, the President's Office said curfew passes will not be issued during the three-day curfew in the Western Province.
However, cases of extreme urgency will be exempted, it added.