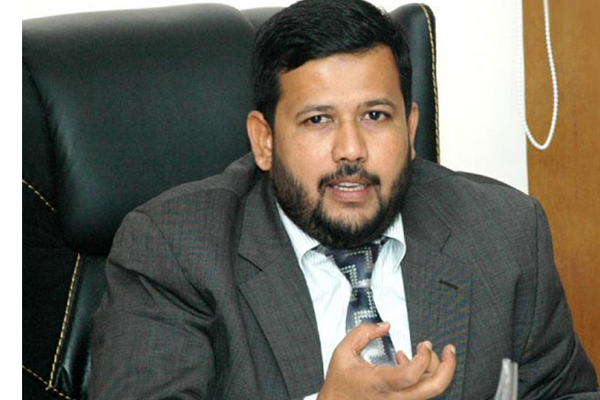 Parliamentarian Rishad Bathiudeen has filed a writ application seeking a court order to prevent his arrest.
The writ application has been filed at the Court of Appeal by his lawyers today (15), stated siyatha news reporter.
Then-Minister of Industry and Commerce Rishad Bathiudeen, the director of the project Mohamed Yaseen Samsudeen and the project accountant Alagarathnam Manoranjan are accused of violating Article 82(1) of Presidential Elections Act, No. 15 of 1981 by misappropriating public funds to the tune of Rs. 9.5 million.
They have allegedly misused 222 buses belonging to the state-owned Sri Lanka Transport Board (SLTB) for transporting internally IDPs from Puttalam to polling stations in Silavathurai, Mannar during the 2019 Presidential Election.
The CID, upon the direction of the Attorney General, had sought the Colombo Fort Magistrate to issue a warrant to arrest MP Rishad Bathiudeen and the other two suspects on charges of criminal misappropriation of public funds and violation of election laws.
However, the magistrate ruled that the Police can proceed to arrest the suspects without a warrant.
Thereby, Attorney General Dappula de Livera directed the Police to arrest the three suspects according to the law.
On October 14, the Fort Magistrate issued a travel ban of the parliamentarian upon a request by the CID.