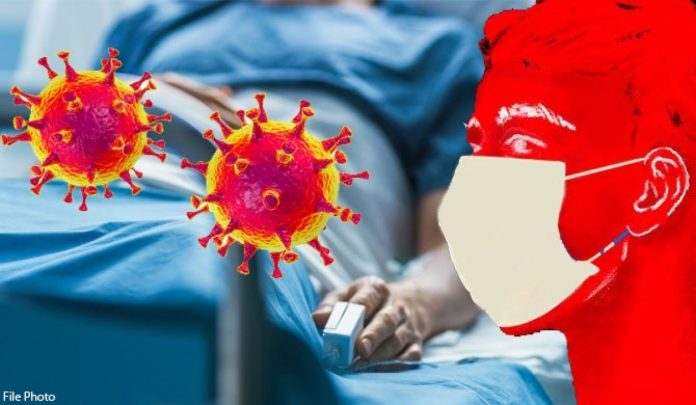 Six teams have been deployed to prevent the spread of the COVID-19 virus in the city of Colombo, Chief Medical Officer of the Colombo Municipal Council (CMC), Dr. Ruwan Wijayamuni said.
These six teams have been instructed to locate COVID-19 infected persons who have entered the city of Colombo and to restrict their movement.
Dr. Wijayamuni further said that these teams will work with 49 public health inspectors under 6 health officers.
These teams will first identify the high-risk groups and PCR tests will be conducted on them.
"Around 8,833 PCR tests have been carried out since March this year only within the city of Colombo and since October 04, 2,884 PCR tests have been carried out." he added.
According to him, eleven COVID-19 positive patients have been ditectes from the city of Colombo since October 4.them have been identified as positive.