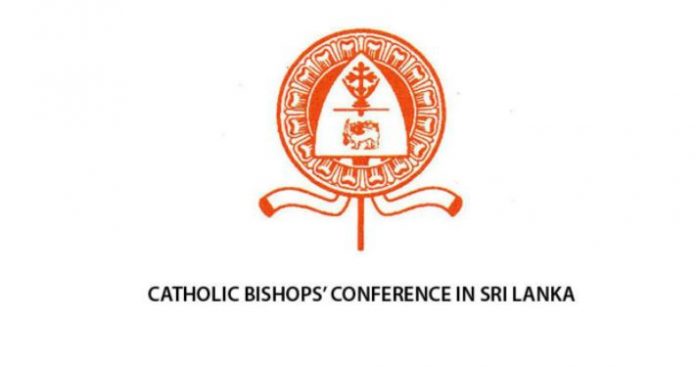 The Catholics Bishops Conference in Sri Lanka has opposed the 20th amendment and called for a new constitution in the country.
"…the sovereignty of the people should always be safeguarded and protected," the Catholics Bishops Conference said in a statement on Tuesday.
It pointed out that a two-thirds majority in Parliament does not necessarily manifest the true conscience of the people.
The Bishops Conference pointed out that all elected executive presidents since 1994 have failed to fulfil their promises if transferring powers to the Parliament.
"…the concentration of power in an individual without checks and balances does not auger well for a democratic country," the statement added.
It called for the appointment of an independent constitutional council to draft a new constitution and said drafters must plug the loopholes that can lead to multiple interpretations.
"…the 20th amendment should not be proceeded with, in its entirety, and instead a constitution needs to be the national priority at present," the Catholics Bishops Conference insisted.