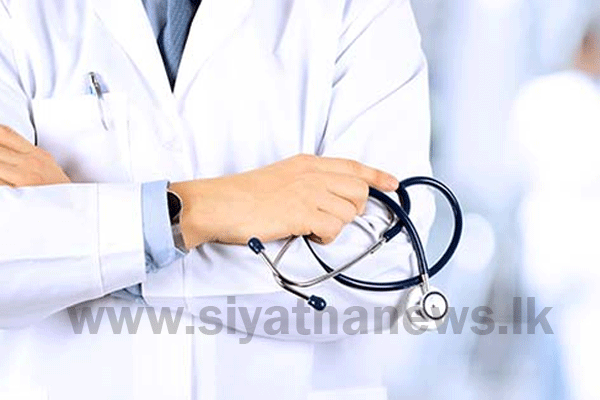 Members of the Government Medical Officers Association of the Kandy district are engaged in a token strike today (Sept. 21).
The move was in protest of the recent attack on the Chief Medical Officer of the Menikhinna Hospital by a politician, Dr. A.M. Premalal – Kandy district Secretary of the GMOA said.
He said the token strike will begin at 8:00 am on Monday (Sept. 21).
When inquired, Sri Lanka Police said investigations are underway to arrest the suspect in question.