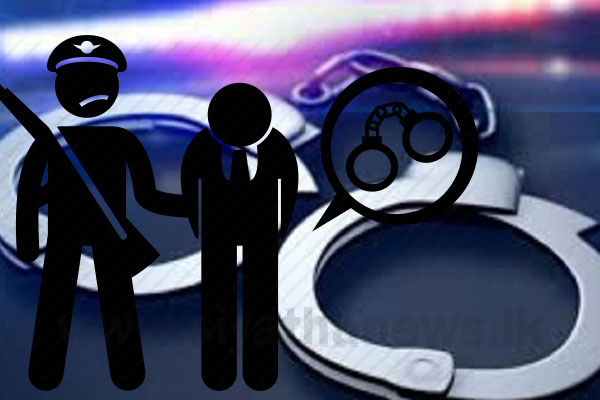 Two Customs officers have been arrested by the police for illegally removing a massive consignment of Turmeric in the custody of the Customs.
The Bloemendhal Police on Friday(18) seized 33,000 kg of Turmeric and 3,000 kilograms of Oried illegally imported into the country and smuggled out of Customs.
The stocks of Turmeric and Oried were found inside three container trucks parked near a storage complex, based on information received by Bloemendhal Police.