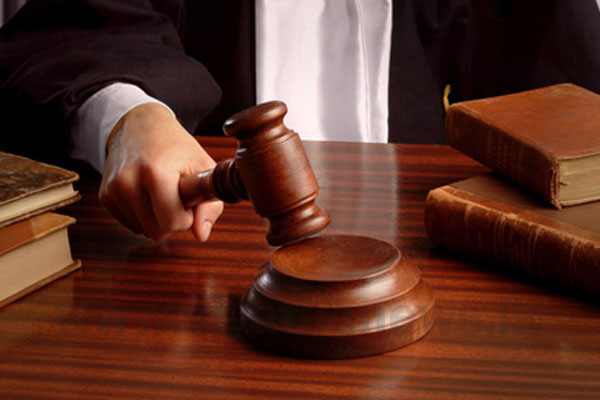 Web journalist Desmond Chanthuranga De Alwis, who was arrested by the CID for publishing reports which obstructed judicial proceedings, was further remanded until the 24th of September as the application for bail was rejected by Colombo Additional Magistrate Priyantha Liyanage.
Detectives were ordered by the Additional Magistrate to sned the Laptop and two Mobile Phones used by the Web Journalist to publish the said report, to the Government Analyst and call for a report.
The Criminal Investigations Department informed the court, the Web Journalist had changed the password to access the website adding it was an obstruction towards the investigations taking place.
Web journalist Desmond Chanthuranga De Alwis was arrested for allegedly publishing reports which obstruct judicial proceedings and are cause for contempt of court.