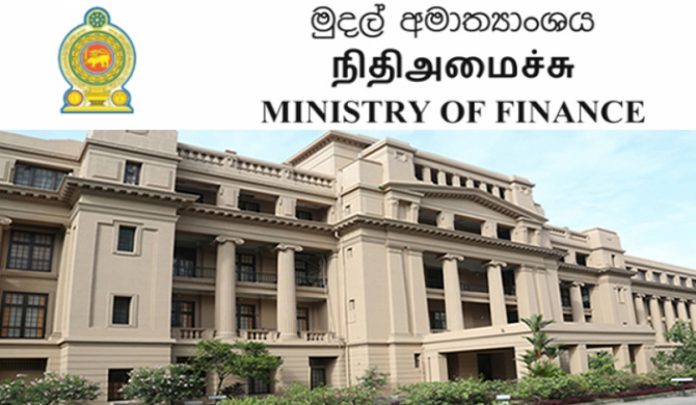 The construction of new buildings for state institutions will be postponed by two years, the Ministry of Finance said.
"The decision was reached with the intention of reducing the government expenditure," S. R. Attygalle, the Secretary to the Ministry of Finance said on Wednesday (Sep 09).
According to Attygalle, all Ministry Secretaries, all State Ministry Secretaries, Chief Secretaries to Provincial Councils, Heads of Departments, and Chairmen of Corporations and Statutory Boards were informed in this regard.
However, Attygalle further noted that funds could be allocated for the conclusion of buildings, which are currently in the final stages of construction by informing the Treasury.