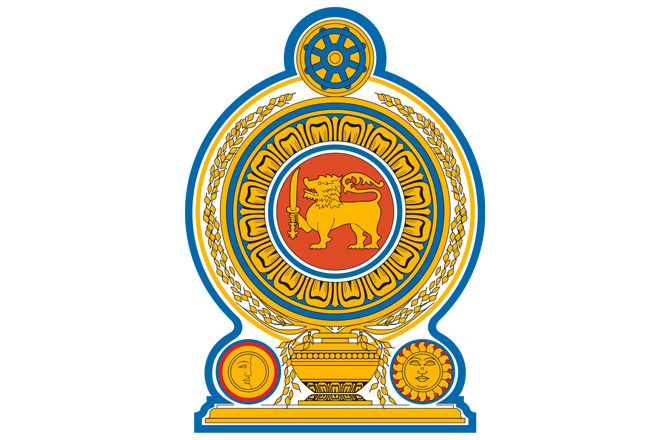 The cabinet of ministers approved the draft 20th amendment at its weekly meeting on Thursday, sources said on Wednesday.
The draft amendment was put forward to the cabinet during the meeting that was chaired by President Gotabaya Rajapaksa.
The Attorney General has said the draft amendment can be passed in Parliament with a two-thirds majority and does not require a referendum.