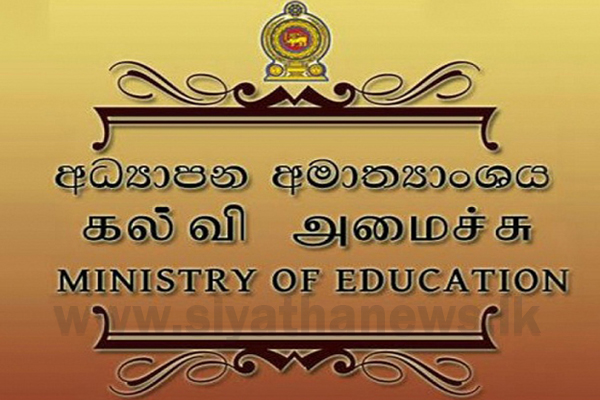 Schools re-opened and resumed academic activities, as usual, for all students from grade 6 to 13 today (Sep 02), the Ministry of Education said.
According to the Ministry of Education, the usual academic activities will be conducted at schools from 7.30 a.m. to 1.30 p.m.
"Academic activities for students from Grade 1 to 5 will only resume as usual from Monday (Sep 08), the Ministry noted.
Schools across the island gradually began to reopen since the 10th of August, after being closed indefinitely due to the COVID-19 outbreak.