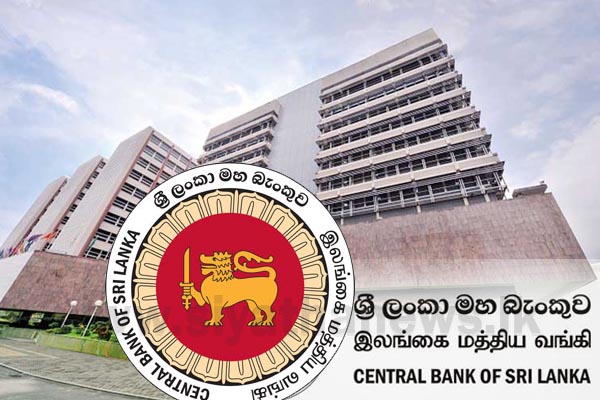 The deadline for a loan scheme to assist businesses and individuals affected due to COVID-19 has been extended until September 30, the central bank has said.
More than Rs 100 billion worth loans have been disbursed under the "Saubagya Covid-19 Renaissance Facility" to 36,489 applicants, a statement issued by the monetary authority said.
Fifty percent of the loans have been provided to businesses in the services sector, 34 percent to the industries sector and 16 percent to the agriculture sector.