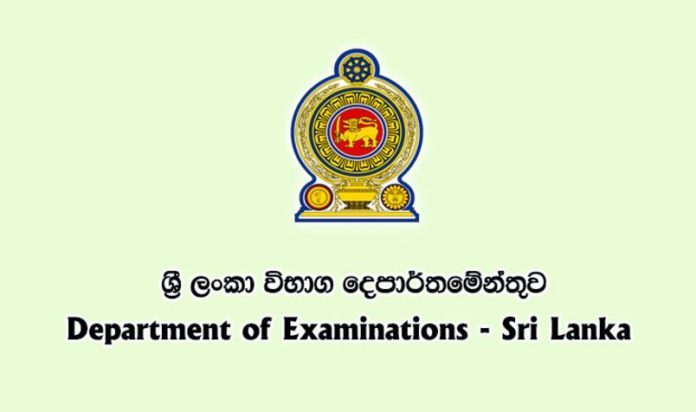 The deadline to accept applications for the G.C.E Ordinary Level exam has been extended, the exams department has said.
The due date to submit applications has been extended until August 31, examinations commissioner general Sanath Pujitha said.
Initially, the deadline had been fixed for August 21.
Candidates applying through schools have been instructed to submit their applications through their Principals, according to the examinations department.
Private applicants must send in their applications in line with the instructions issued by the department.