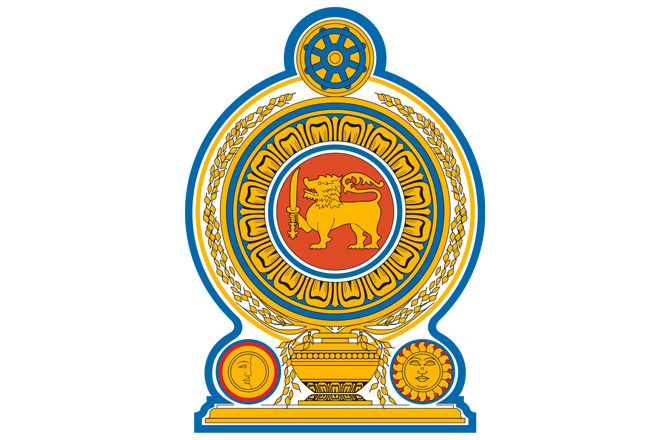 The number of Sri Lankans injured in the massive explosion in the Lebanese capital of Beirut has risen to 20, said Sri Lankan embassy officials in Lebanon.
"All relevant measures were taken to provide relief for the injured," Shani Karunaratne, Sri Lanka's Ambassador to Lebanon said.
Meanwhile, a flight carrying 250 Sri Lankans is scheduled to arrive in Sri Lanka on Saturday (Aug 15), said Ambassador Shani Karunarathne adding, "Several injured Sri Lankans will return to the island tomorrow aboard the flight."
There are close to 25,000 Sri Lankan migrant workers employed in Lebanon at present.
A massive explosion was reported in Lebanon's capital Beirut on Tuesday (Aug 4).
The devastating explosion killed more than 170 people and wounded some 6,000 others; dozens are still missing, according to foreign media reports.