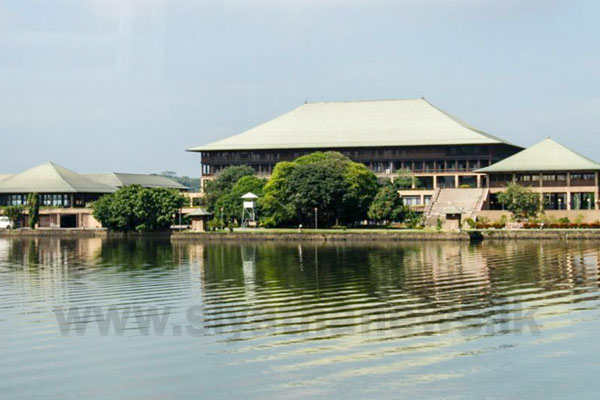 The registration of elected candidates in parliament following the general election, will be conducted through an online system.
The registration process will commence once the gazette on the list of National List Members, is issued, Neil Iddawela, the Deputy Secretary-General of Parliament said on Monday (Aug 10).
According to Iddawela, all elected MPs can complete the registration, without visiting Parliament.
The Deputy Secretary-General said the registration process will be completed before the 20th of August.
During the online registration process, information on the educational qualifications, professional qualifications, photographs, and religion of the elected members, will be collected.
The online registration could be completed via www.parliament.lk, Neil Iddawela noted, adding that the online portal will be opened after the national list is gazetted.