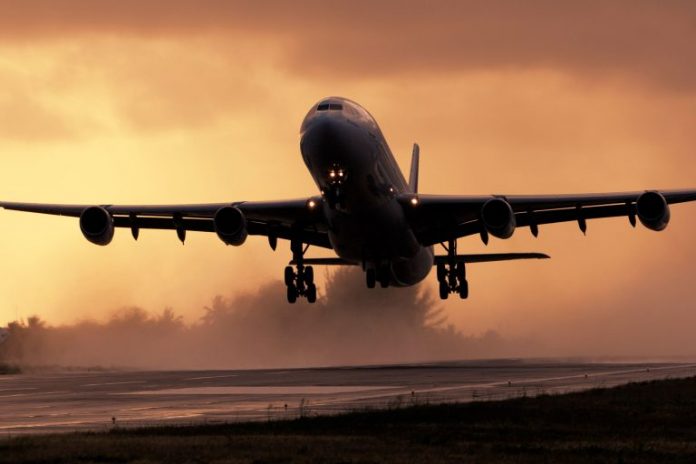 Another batch of 176 Sri Lankans stranded overseas due to the COVID-19 pandemic, returned to the island on Monday (Aug 10), according to Airport officials.
A group of 148 Sri Lankans returned from Japan, and another 28 returned from Doha in Qatar, Duty Manager at the Bandaranaike International Airport said.
All returning passengers will be directed to quarantine following PCR tests.