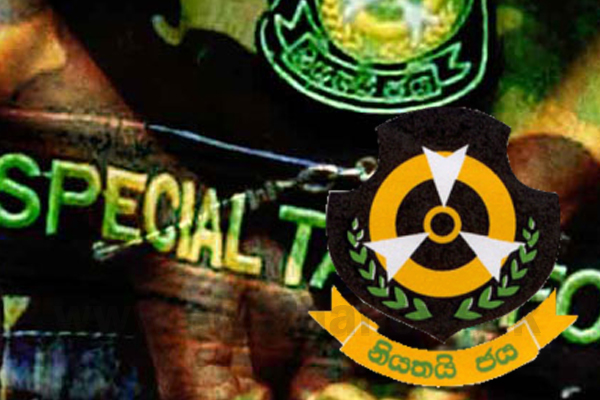 Police Special Task Force arrested a suspect for the possession of 23 kilograms of heroin during a raid in Buthgamuwa Road, Wellampitiya.
The raid was carried out following a tip-off given to Military Intelligence.
Sri Lanka Police said the suspect is a relative of organized criminal gang member "Pukudi Kanna" and is a resident from Slave Island.