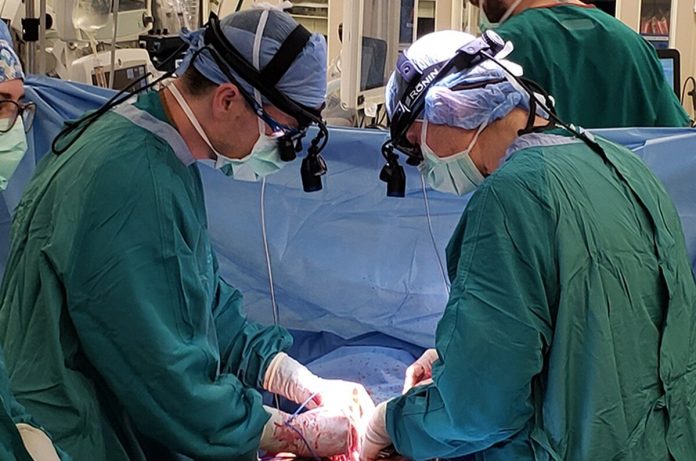 Sri Lanka's first pediatric liver transplant has been successfully performed at the Colombo North Teaching Hospital, hospital sources said.
The surgery was performed on July 14 by specialist surgeon Dr Rohan Siriwardena and a team of specialist surgeons islandwide.
The liver transplant unit of the Colombo North Teaching Hospital performed this surgery which lasted more than 12 hours on a 9-year-old child, a resident of Jaffna, who was suffering from chronic cirrhosis, using a part of a her mother's liver.