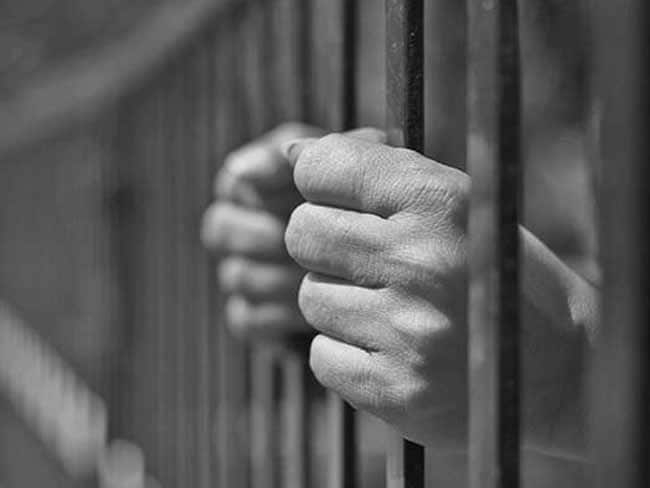 Notorious Underworld gangsters "Kosgoda Tharaka" and "Lassie", who are detained at the Boossa Prison, have made death threats to several Senior Prison Officers.
Prisons Commissioner Chandana Ekanayake said a complaint was made with the Criminal Investigations Department on the matter.
Several Senior Prison Officers had visited the Boossa Prison after several inmates launched a hunger strike and it was then the inmates had threatened the officers with death.
Prisons Commissioner Chandana Ekanayake said the Underworld Gangsters had noted their networks are still active and in operation adding their associates are in possession of weapons.
Sri Lanka Police said an investigation is currently underway adding statements were also recorded from several prison officers.