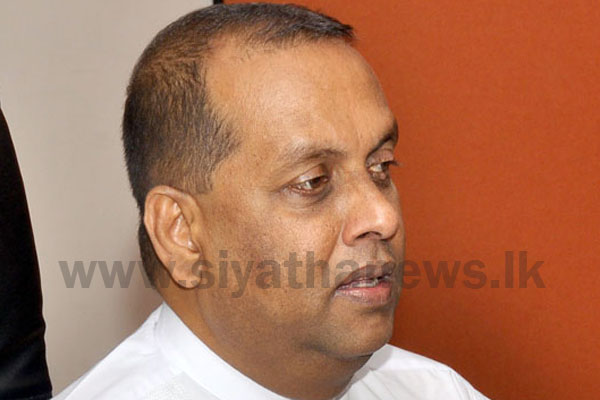 The amount stated in the electricity bill received in February will be adjusted to the months of March, April and May, said the Ministry of Power and Emergy.
In addition, a two month grace period will be given to consumers to settle these bills.
According to a statement, Minister of Power and Energy Mahinda Amaraweera stated the decision was taken today.
The Minister stressed the Ceylon Electricity Board was instructed not to disconnect the supply of electricity during the grace period.
The Minister stated if the bills for the months of March, April, and May have already been paid, steps will be taken to repay the relevant amount or to deduct it from future bills.