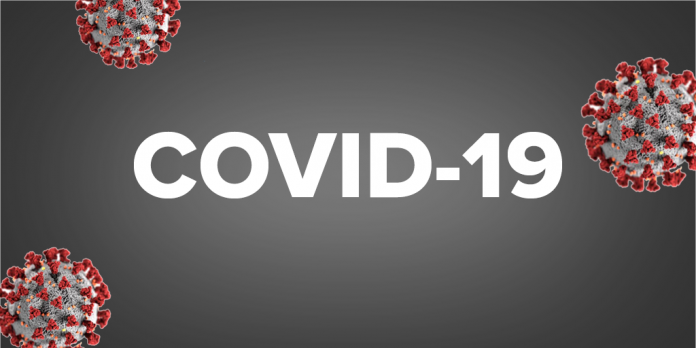 The 155 people including the seafarer from Jinthupitiya, Colombo 13 who were directed for quarantine will return home today, Acting Chief of Defense Staff and Army Commander, Lieutenant General Shavendra Silva said today.
Following multiple PCR tests it was confirmed none of them were infected with the virus, according to the Ministry of Health.
The total number of confirmed COVID-19 cases in Sri Lanka stands at 2,074.
There are 162 active COVID-19 patients receiving treatment, according to the Epidemiology Unit at the Ministry of Health, .
Another 18 COVID-19 patients were discharged from hospitals yesterday, following recovery.
Thereby, the total recoveries in Sri Lanka stands at 1,903.